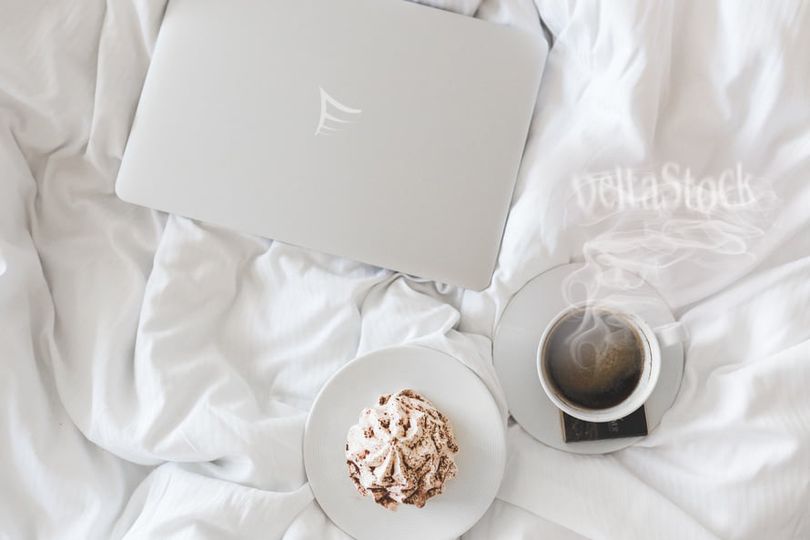 Source: DeltaStock
Welcome to DeltaStock's financial blog!
If you're reading this, then congratulations—you've just followed your dream of being financially independent! We've walked that road for many years ourselves, which is why we can fully empathise with those of our readers who never traded or invested in the financial markets before and feel intimidated by the markets.
This leads us to why we created our blog in the first place—to be a hub where we can share with you all the financial know-how we've acquired over the years. Ideally, this way we'll help you overcome the obstacles on the path to your success and enable you to live the life you've always wanted, no matter if you're just starting out or are a seasoned trader/investor.
What you can expect
To help you find the information you need quicker, we've split our content into 5 main categories. Here's a brief rundown of what each of them includes:
– Investments: learn the do's and don'ts of investing in the long term
– Market survey: see our seasoned analysts' take on the hottest market trends
– Technical analysis: discover the reasons behind the latest price swings of leading financial instruments
– Market news: stay up to date on the latest financial developments and track the performance of world-famous companies
– Company news: learn more about our most recently added financial instruments, what's new in our trading platform, and much more
Who we are
This blog was created by DeltaStock—an investment intermediary with 25 years of experience on the global markets headquartered in Sofia, Bulgaria. The company is licensed by the Financial Supervision Commission, is regulated in the EU under MiFID II (both in the country and in EU Member States) and offers its clients:
– Rich choice of CFD instruments: 80 currency pairs, over 1000 shares, gold and silver, indices, futures, ETFs, and cryptocurrencies
– Protection of client funds: 90% (up to 40,000 BGN) of all assets of each retail client are guaranteed by the Investor Compensation Fund
– Tight spreads and commissions: from 0,8 pips for CFDs on EUR/USD and no commissions on CFD shares on 100% margin (cash CFDs)
– Powerful trading platform: professional price charts, market news delivered in real time, over 80 technical indicators and technical analysis tools
– Professional assistance: 24/5 client support over the phone, email or live chat
– Free educational resources: economic calendar, daily technical analysis, currency converter tool and more