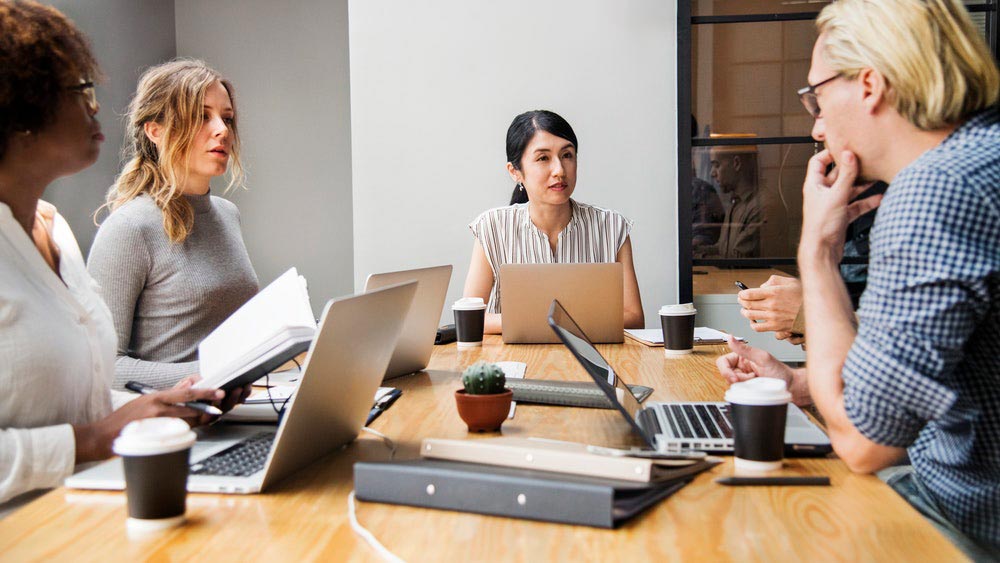 Source: Pexels.com | Photographer: Jens Mahnke

In the past few years, the terms "investment" and "investor" were supplemented with a host of new words like "pre-seed stages", "seed stages", "venture capital rounds", "crowdfunding", "peer-to-peer lenders". All these terms are related to startups and the elaborate multi-layered system of startup financing that evolved from the straightforward bank loans of yore.
Today, we distinguish four main tiers of startup financing, depending on how far the company is in its development at the time of funding, how big the investment is, and on other factors.