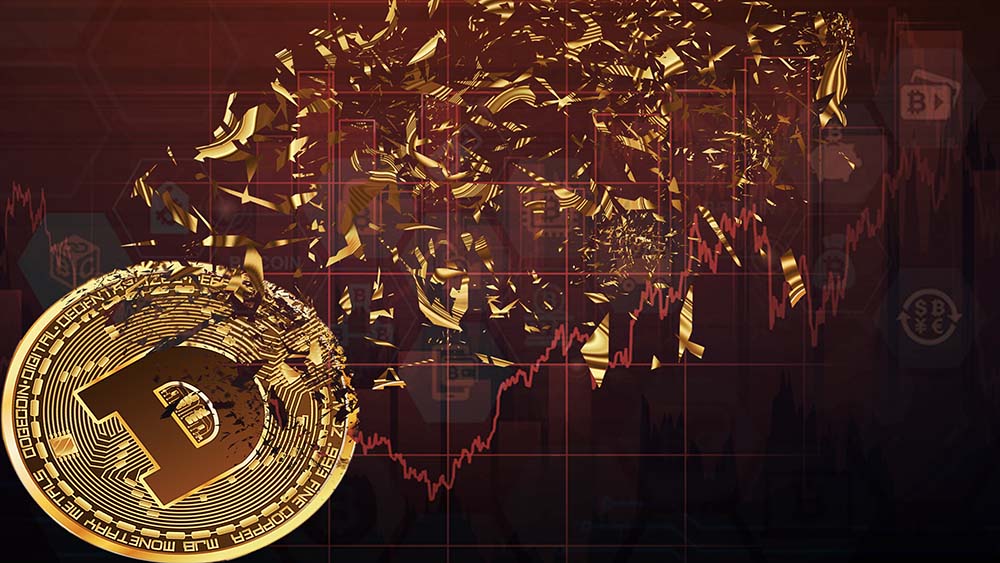 Source: Dreamstime | Author: Valerii Piankovskyi

Reading time: 2 minutes
An American cryptocurrency investor has filed a complaint with the federal court in Manhattan against Elon Musk, as reported by Reuters. The suit, seeking the impressive sum of $258 bln., claims that Musk is running a pyramid scheme which had artificially inflated the price of the Dogecoin cryptocurrency. 
In his complaint, plaintiff Keith Jonhson accuses Musk and his companies Tesla and SpaceX of promoting the cryptocurrency to raise its price and then letting it tumble. 
Musk, who from his position as the world's richest man can cause drastic price fluctuations for an asset with a single tweet, helped Dogecoin, the joke meme coin created back in 2013, to rise in popularity and eventually enter the top 10 of the world's most popular cryptocurrencies for the past year and a half. In the last few months, however, Dogecoin fell 90% from its highest value last May, dragged down by the general decline of the popular cryptocurrencies. 
"Defendants were aware since 2019 that Dogecoin had no value, yet promoted Dogecoin to profit from its trading," the complaint said. "Musk used his pedestal as World's Richest man to operate and manipulate the Dogecoin Pyramid Scheme for profit, exposure and amusement."
For this reason, the plaintiff seeks $258 bln. in damages, representing Dogecoin's decline times three.
Musk is yet to comment on the subject. Meanwhile, the stock of Musk's Tesla EV company posted a 50% decline from its highest value.
***
Take advantage of the market movements: trade CFDs on the shares of one of the leading EV manufacturers in the world or CFDs on popular cryptocurrencies, such as Bitcoin, Ethereum, Dash and others with Delta Trading: a modern platform featuring over 1000 financial instruments and more than 80 market analysis tools.
OR