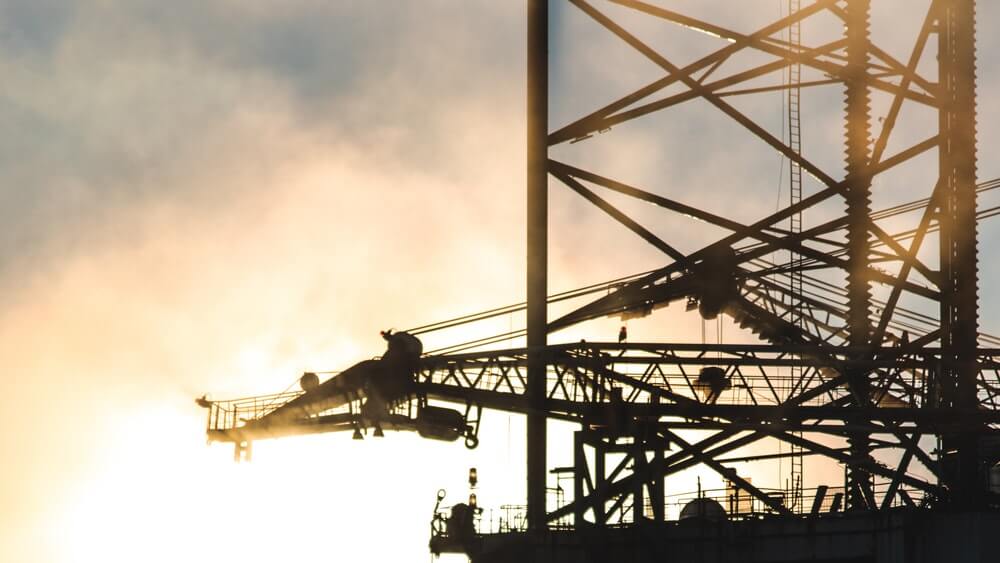 We would like to inform all our clients that, due to the high volatility of oil prices and of the financial instruments with oil as an underlying asset, as well as due to changes in the market conditions where those instruments are being traded, Deltastock AD will take actions according to art. 5.26 and 11.6 of the General terms of business applicable to the agreements for trading in CFDs of Deltastock AD.
Regarding trading of financial instruments USOil0620, UKOil0620, USOil, UKOil, USO and DBC:
– The margin requirement is increased to 20% for all instruments stated above and for all client categories – professional and retail, starting from April 24, 2020, at 03:00 EET;
– If the price falls below 8.00 USD when trading the financial instruments USOil0620, UKOil0620, USOil and UKOil, the opening of new positions will be unavailable and any existing positions may only be closed or reduced. All types of orders, resulting in the opening of a new position or an increase in an existing position for these instruments will be cancelled.
– The above rule becomes effective immediately if the price of the listed financial instruments falls below 8 USD, and shall not be revoked until further notice, even if the price does eventually rise above 8 USD.
For the financial instruments USO and DBC, there will be a maximum limit of 5000 units on open positions, which will come into effect on 22.04.2020.