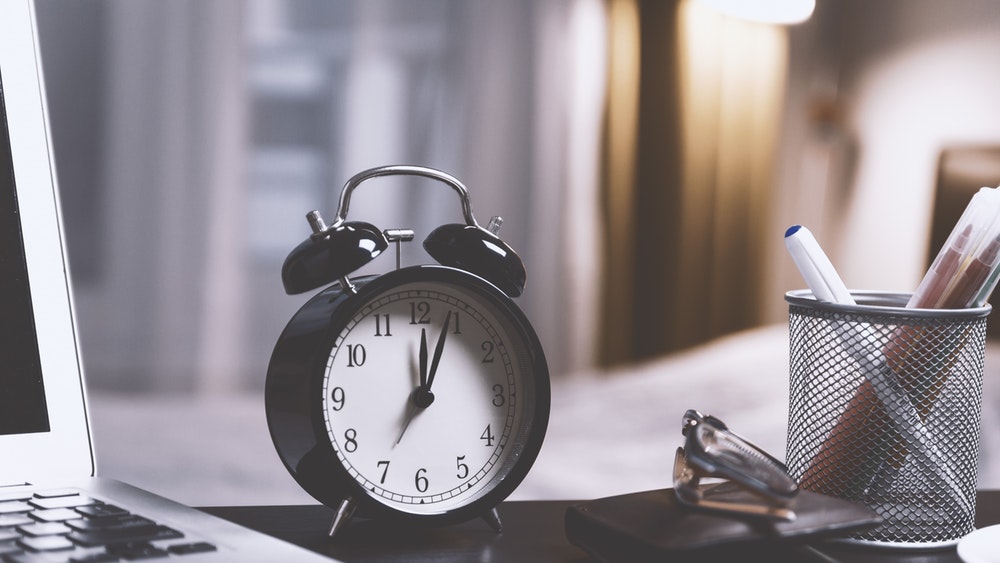 Source: Pixabay
Reading time: 1 minute
We are informing all our clients that, in connection with Pentecost Monday – a non-working day in Germany, on June 1 2020 (Monday), the CFD markets on German shares will be closed.
These restrictions will apply to both CFDs on German company shares offered by DeltaStock and their cash CFD equivalents. 
The trading hours of all other instruments will remain unchanged. In our Instruments section, you will find up-to-date information about the trading hours of all financial instruments offered by DeltaStock. Please take the above news into consideration when planning your financial strategies.