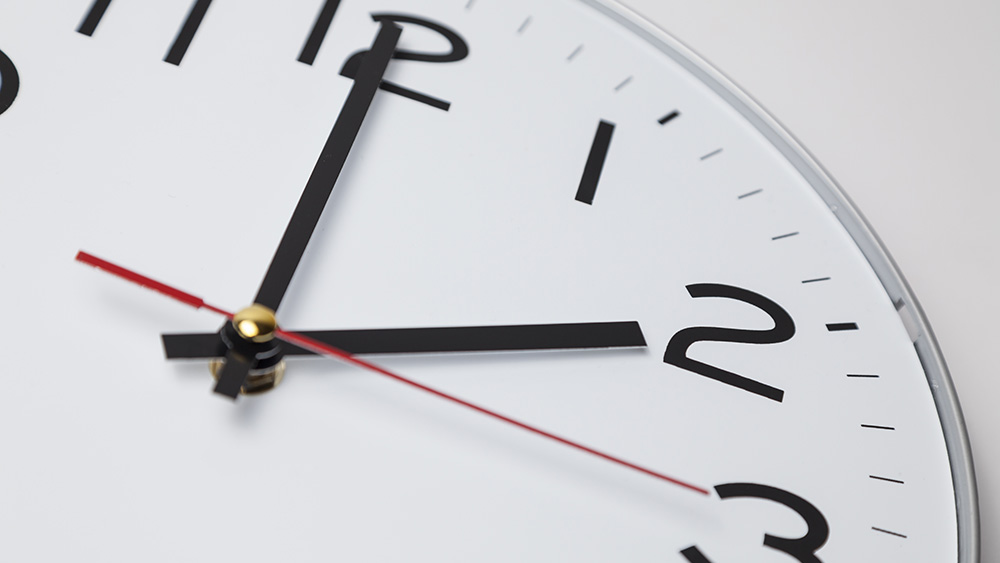 Source: Dreamstime | Author: Creativeimpression

We are informing all our clients that, on August 15th, 2022 (Monday), the CFD market on Italian shares will be closed in connection with the Assumption of Mary holiday in Italy.

The trading hours of all other CFD instruments remain unchanged.
In our Instruments section, you will find up-to-date information on the trading hours of all available financial instruments.
Please take into account the above information when planning your trading sessions.