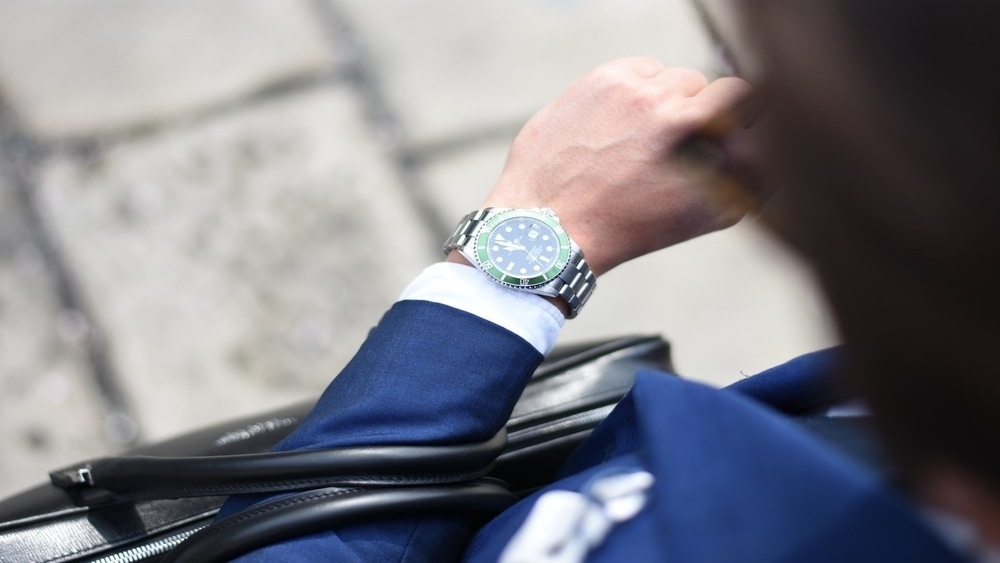 Source: Unsplash.com | Photographer: Andrea Natali

We are informing all our clients that, due to the upcoming Summer bank holiday in the UK, on August 31, 2020 (Monday), the CFD markets of UK shares and the UK100 index will be closed.
These restrictions will also apply to the respective cash and mini CFDs offered in the Delta Trading platform. 
On September 1 (Tuesday) all UK markets, offered within Delta Trading, will work within their usual trading hours. The UK100 index market in the MT4 platform, however, will open at 03:00 EEST.
In our Instruments section, you will find up-to-date information about the trading hours of all financial instruments offered by DeltaStock.
Please take all of the above into consideration when planning your trading strategy.