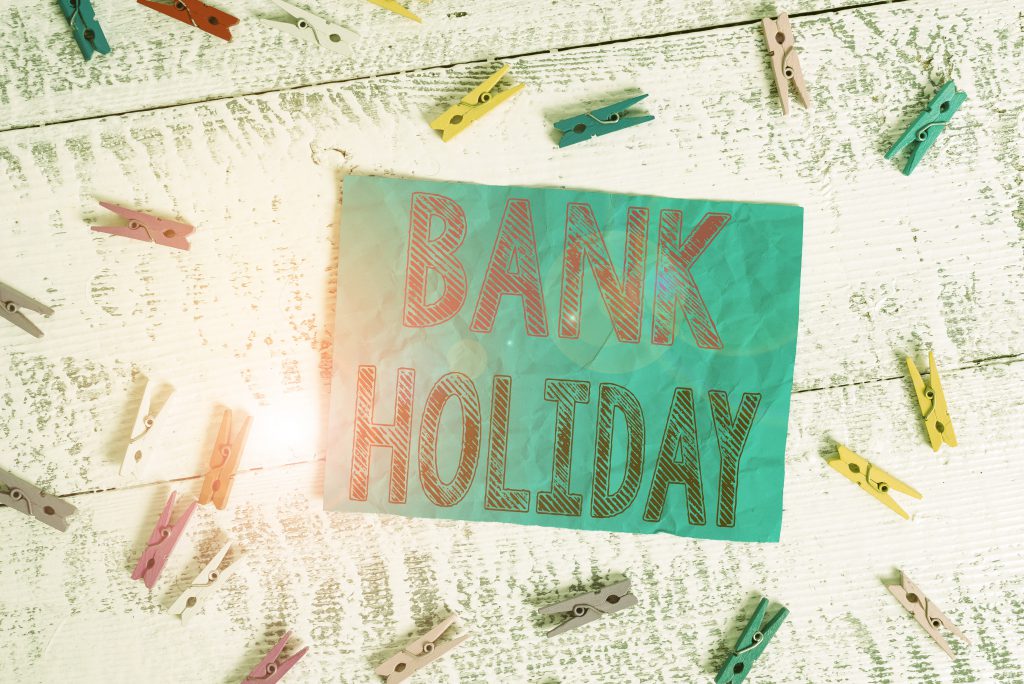 We would like to inform you that due to UK's Summer Bank Holiday, there will be changes to the trading hours of the UK markets on August 28 and 29, 2023 (Monday and Tuesday). On August 28, the markets of the UK shares and the UK100 index will be closed. On August 29, the UK shares market will be closed and that of the UK100 index will open at 03:00 EEST.
The trading hours of the other instruments remain unchanged.
In our Instruments section you will find up-to-date information about the trading hours of all available financial instruments.
Please take into account the above information when planning your trading activities.