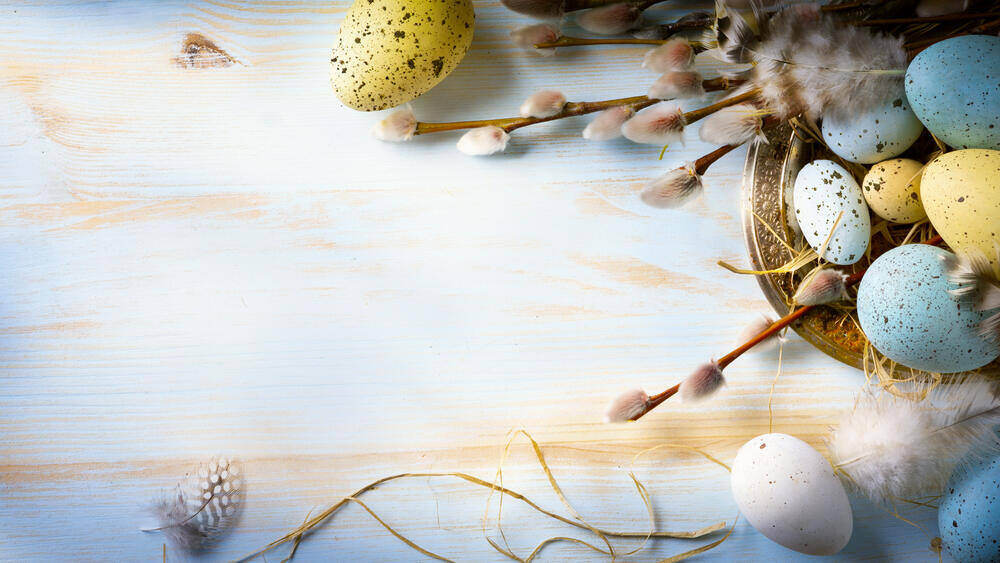 Source: Dreamstime | Photographer: Konstanttin

We are informing all our clients that the trading hours of some markets will be changed this week (1-6 April) in connection with the upcoming Easter holidays as per the Catholic and Protestant calendars.
The changes are as follows:
https://www.deltastock.com/resources/Easter_Trading_Hours-DT-ENG.pdf 
The forex and the cryptocurrency markets, as well as the other remaining markets, will operate within their usual trading hours. Please take into account the above information when planning your trading activities.