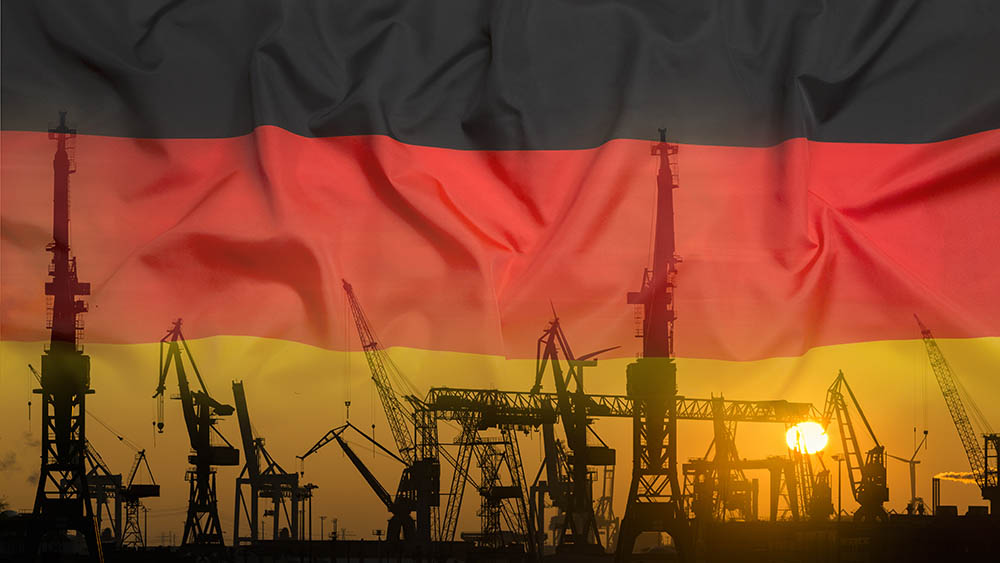 Source: Dreamstime | Author: Birgit Korber

Reading time: 2 minutes
In June, the nation's manufacturing sector reached a new low not seen in 23 months due to an increasingly struggling economy, caused by the war in Ukraine and rising inflation.
"Thanks to a particularly grim outlook for the manufacturing sector, business confidence towards future activity is now at its lowest since the first wave of the pandemic two years ago, and we're seeing this translate into a broad-based slowdown in job creation as companies start to reassess their staffing needs going forward."
Phil Smith, Economics Associate Director at S&P Global
The findings of S&P Global
According to a preliminary report, submitted by the U.S. data firm S&P Global, Germany's flash purchasing manager's index for its manufacturing sector declined to 52.0 in June from its previous May reading of 54.8. This starkly contrasts analysts' predictions of 54.0. In other words, manufacturing firms in the country experienced their worst drop in new orders in almost two years. That being said, the firm noted that readings above 50 still indicate an expansion.
What caused the decline?
The chief reason behind the sudden slump in the flash PMI has to do with Germany's declining exports and domestic demand levels, which in turn have been under fire from:
– Soaring prices due to unprecedented inflation levels
– Global turmoil as a result of the ongoing war in Ukraine
– China's weakened economy due to its renewed COVID lockdowns
Why is this such a big deal?
The flash manufacturing PMI is roughly equivalent to about a fifth of the nation's entire economy, so it's an important health barometer that is closely scrutinised by traders and investors alike. Due to this sharp drop, German companies are now reporting their lowest confidence in future business activity in two years, with sentiment remaining on the negative side due to worries linked to inflation, supply chain disruptions, and weakening sales.
What about the services sector?
Similarly to the flash PMI, Germany's services sector also took a hit and reached 52.4 in June – also below expectations. Thus, the composite figure, which calculates both the PMI and the services sector, has collectively dropped to 51.3, or its lowest level in the last six months.
***
Trade CFDs on the shares of some of Germany's leading manufacturing titans, such as Bayer AG, BMW, Siemens, Volkswagen, MTU Aero Engines, Beiersdorf AG and more through Delta Trading: a fully customisable platform with over 80 professional market analysis tools.