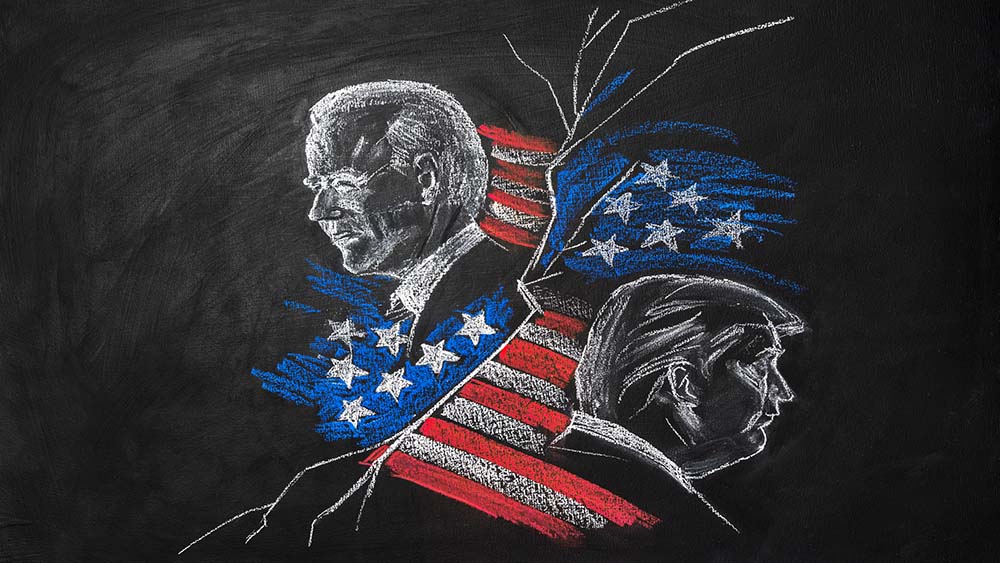 Source: Dreamstime | Author: Alendimion

Reading time: 2 minutes
U.S. President Joe Biden considers the removal, or at least the temporary suspension, of import duties on some Chinese goods imposed by his predecessor Donald Trump, in an attempt to slow down the rising inflation. 
A stronger U.S. – China relationship
The lifting of tariffs and sanctions and the fair treatment of Chinese enterprises are areas of concern to China, Vice Premier Liu He told the U.S. Treasury Secretary Janet Yellen in a video call this week, according to a statement from China's Ministry of Commerce, quoted by Bloomberg. At the meeting, the two discussed economic policies and ways to stabilise the global supply chains. The U.S. side called the meeting "candid and substantive", but the official transcript of the meeting makes no mention of tariffs and duties. 
Sanctions removal – myth or reality?
Nevertheless, according to various publications, in the past few weeks, Biden has been considering the lifting of some of the tariffs, hoping to slow down the rising prices in the U.S. It is expected that his decision will be announced this week, despite the resistance coming from parts of the administration and the business sector. Most likely, the concessions will affect mass consumer goods, such as clothing, school supplies, etc.  
How did it all begin?
The trade conflict between the U.S. and China began in 2018 when the then U.S. president Donald Trump started imposing import duties on Chinese goods – from steel to meat and musical instruments – claiming that China uses unfair trading practices, and in doing so, steals U.S. intellectual property. In response, China also imposed import duties on American goods. Eventually, the U.S. imposed duties of $360 bln. worth of goods, while China – $110 bln. on U.S. goods. At the time of publishing, the negotiations between both nations are still underway.
***
Stay a step ahead of the markets. Trade CFDs on HONGKONG50 – an index tracking the performance of the top businesses in the region, through an intuitive platform with over 80 in-depth market analysis tools.