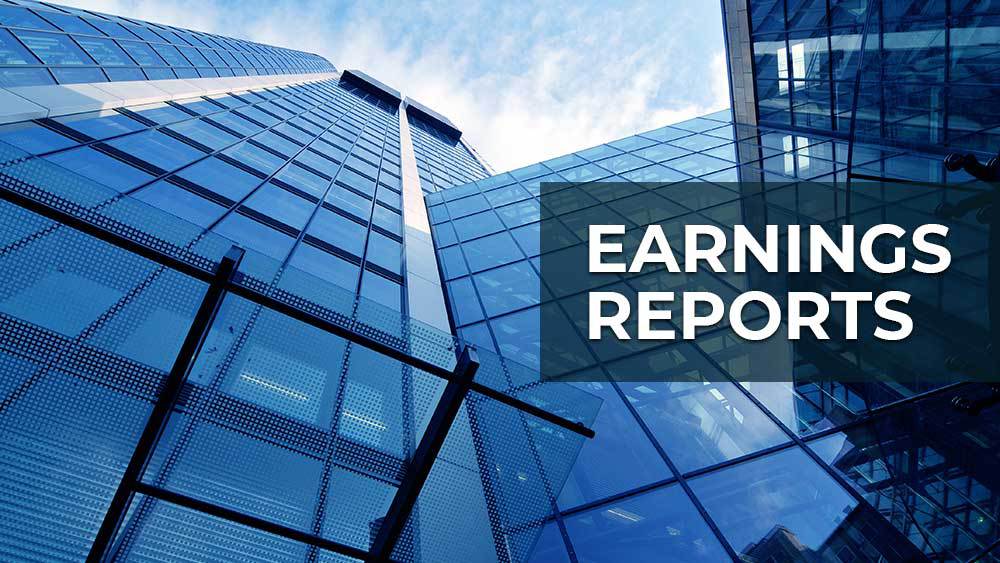 Source: Dreamstime

Reading time: 2 minutes
The U.S. multinational independent investment bank and financial services company posted a record quarter ending May 31, 2021, in addition to a record last twelve month net revenues of $6.739 billion – a staggering 81% year-over-year growth and a clear sign of good things to come, COVID-19 notwithstanding. Here's what else has been happening for the past three months at Jefferies Group's HQ.
Financial performance for Q2 2021
"We would like to thank our colleagues and clients for Jefferies' spectacular results thus far in 2021. Our performance reflects the continued growth and strength of our global full-service business model and our increasing market share – particularly in Investment Banking, where net revenues for the first half of the year were more than $2 billion and our backlog for the third quarter is at a record level."
Rich Handler, CEO, and Brian Friedman, President
Here are the main financial highlights from Jefferies Financial Group's earnings release:
– Net revenues: a new record of $1.617 billion (up 56% y/y)
– Net earnings: $318 million (up 147% y/y)
– Annualised return on tangible equity: 26.9% (the return last year was 11.6%)
– Net loss: $903,000 for the quarter and $5,189 million for the last 6 months
– Earnings per common share: $1.30 compared to last year's $0.16
– Record quarterly Investment Banking net revenues: $1.034 billion (up 227% y/y)
– Debt Underwriting and Equity Underwriting net revenues: records of $286 million and $324 million, respectively
– Quarterly combined Capital Markets net revenues: $500 million (down 31.5% y/y)
– Equities net revenues: yet another record of $243 million
– Fixed Income net revenues: $257 million
– Asset Management revenues: record of $56 million (up 202% y/y)
– Liquidity buffer: $8.3 billion of cash and unencumbered liquid collateral
– Quarterly cash dividend: $0.25 per Jefferies common share (25% y/y increase)
Forecast for the second half of fiscal 2021
"We intend to continue our relentless focus on serving our clients, while strategically investing in our global platform and over 4000 employee-partners. We will strive to remain nimble, non-bureaucratic, entrepreneurial and mindful of risk, as well as continue to prioritize and value our people and culture."
Rich Handler and Brian Friedman
While the company didn't issue any concrete forward-looking statements in its report, it is looking to take advantage of its newfound ability to offer flexibility to its team in a hybrid work/office environment to deliver even better services to its clients.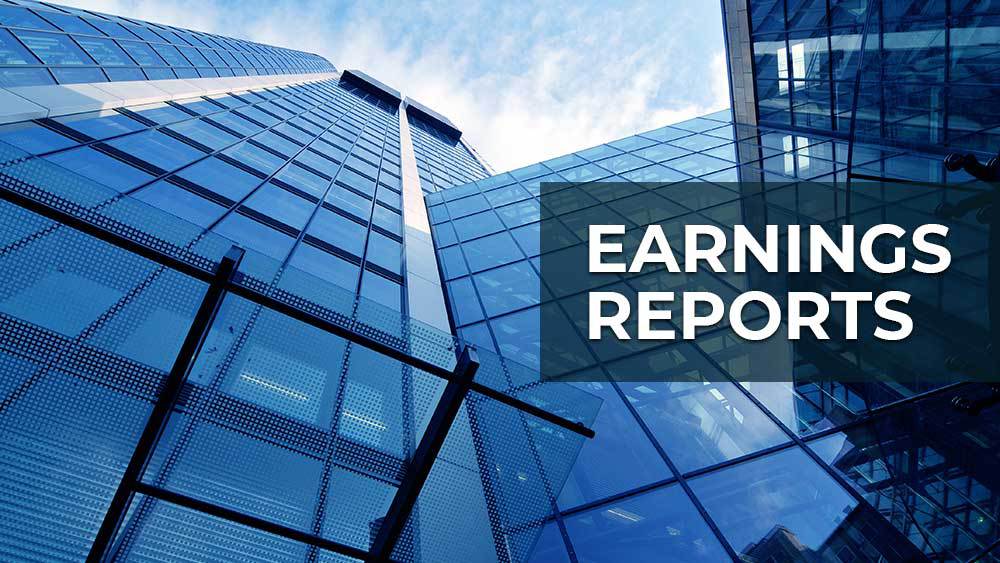 Upcoming reports
See the full list of upcoming earnings reports for 5-9 July in the tables below.
Monday, 6th July 2021
| Country | Company name | Fiscal period |
| --- | --- | --- |
| United Kingdom | Ocado Group PLC | Half Year 2021 |
Thursday, 8th July 2021
| Country | Company name | Fiscal period |
| --- | --- | --- |
| Germany | Suedzucker AG | Q1 2022 |
| USA | Levi Strauss & Co | Q2 2021 |
***
Wish to trade on the global markets? Open a demo account in Delta Trading and test your best strategies in a real market environment, without any risk of losing real funds.