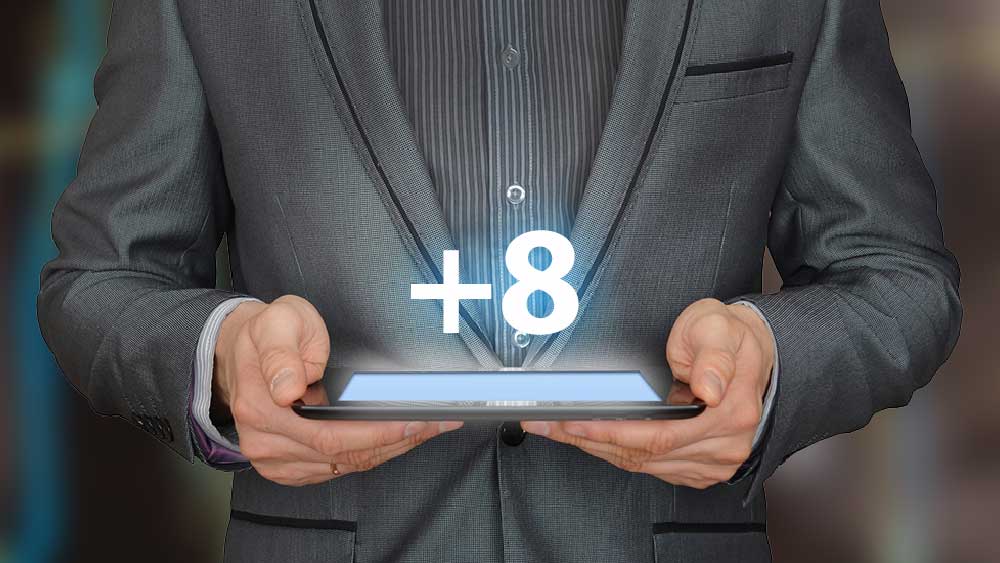 Source: DeltaStock
We would like to inform all our clients that we expanded our list of financial instruments within the Delta Trading platform with 8 new CFDs on shares of popular companies.
Delivery Hero SE (DHER/g)
A European multinational online food delivery service. Established in 2011 and based in Berlin, the company operates in over 40 countries in Europe, the Middle East, Latin America and Asia through popular brands, like Foodpanda and Foodora.
DexCom Inc (DXCM)
A U.S. company that develops and manufactures continuous glucose monitoring systems for diabetes patients at home and in hospitals. Its products are available in North America, Europe, Australia and Asia.
MGM Resorts International (MGM)
A U.S. hospitality company that owns resorts, hotels, and casinos, as well as conference, exhibition, concert and entertainment venues mainly across the USA and, more recently, in China.
Match Group Inc (MTCH)
A U.S. internet company based in Dallas that owns some of the most popular dating sites and apps: Tinder, Match.com, Meetic, OkCupid, Hinge, etc. Their various websites and apps are offered globally.
Enphase Energy Inc (ENPH)
A U.S. company that develops, manufactures and sells solutions for production, conversion and storage of electricity for the industry and for home photovoltaic systems.
Energizer Holdings Inc (ENR)
A U.S. company and one of the largest global producers of different types of batteries, car batteries, lighting systems and autocare products. It operates through popular brands, like Energizer, Varta, STP and Eveready.
Lemonade Inc (LMND)
A U.S. insurance company offering its products within the U.S. and Europe. They include home and property insurance against theft, personal liability and pet insurance. The company also sells insurance products of other companies.
Nikola Corporation (NKLA)
A U.S. company that designs concepts of electric and hydrogen-powered trucks, with the intention to start manufacturing them as well. It is considered one of the main competitors of Tesla in the electric heavy-duty trucks segment.
***
CFDs on the shares of Delivery Hero SE, DexCom Inc, MGM Resorts International, Match Group Inc, Enphase Energy Inc, Energizer Holdings Inc and Lemonade Inc are offered at a margin of 10% for professional clients, while those of Nikola Corporation – at 20%. The CFDs on the shares of all eight companies are offered at a margin of 20% for retail clients.
You can check the detailed trading conditions for all CFD instruments, offered by DeltaStock, in the Trading Conditions section of our website.