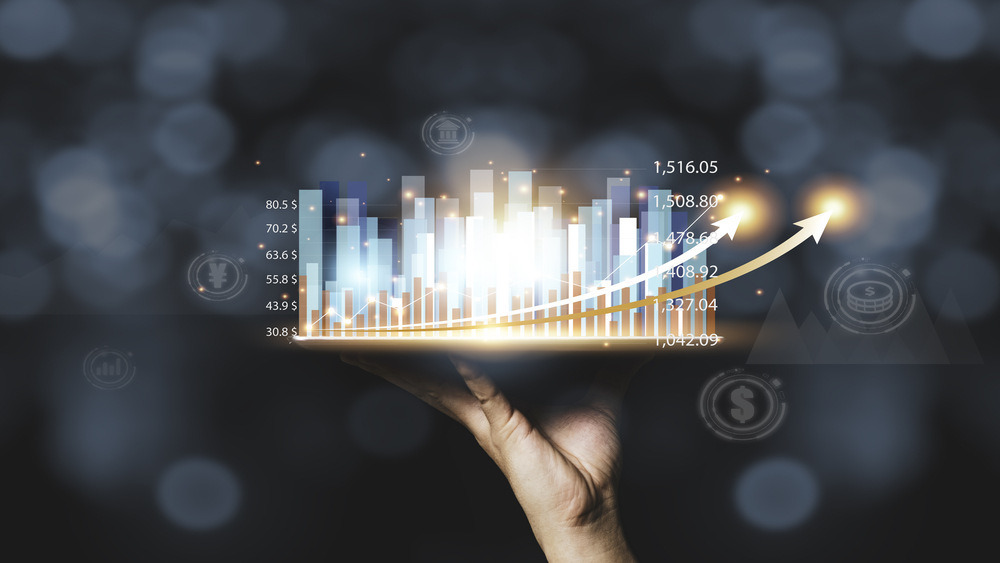 Source: Dreamstime
We would like to inform all our clients that we have expanded our list of financial instruments within the Delta Trading platform with 2 new CFDs on shares.
Pharming Group NV (PHARM/h)
A Dutch pharmaceutical company developing highly specialised treatments for rare diseases, such as hereditary angioedema (sudden massive swelling of the face and throat that could cause death by suffocation), various enzyme deficiencies, haemophilia, kidney problems. The company is headquartered in Leiden and operates in the Netherlands, France and the U.S. 
Palantir Technologies Inc (PLTR)
A U.S. software company developing information gathering and big data analysis solutions. Its products are used in various fields and industries: national security and defence, healthcare, energy, manufacturing, etc. Palantir Technologies was founded in 2003 and is based in Denver, Colorado.
***
The new CFDs on the shares of Pharming Group and Palantir Technologies are offered at a margin of 20% for retail and professional clients.
You can check the detailed trading conditions for all CFD instruments, offered by DeltaStock, in the Trading Conditions section of our website.