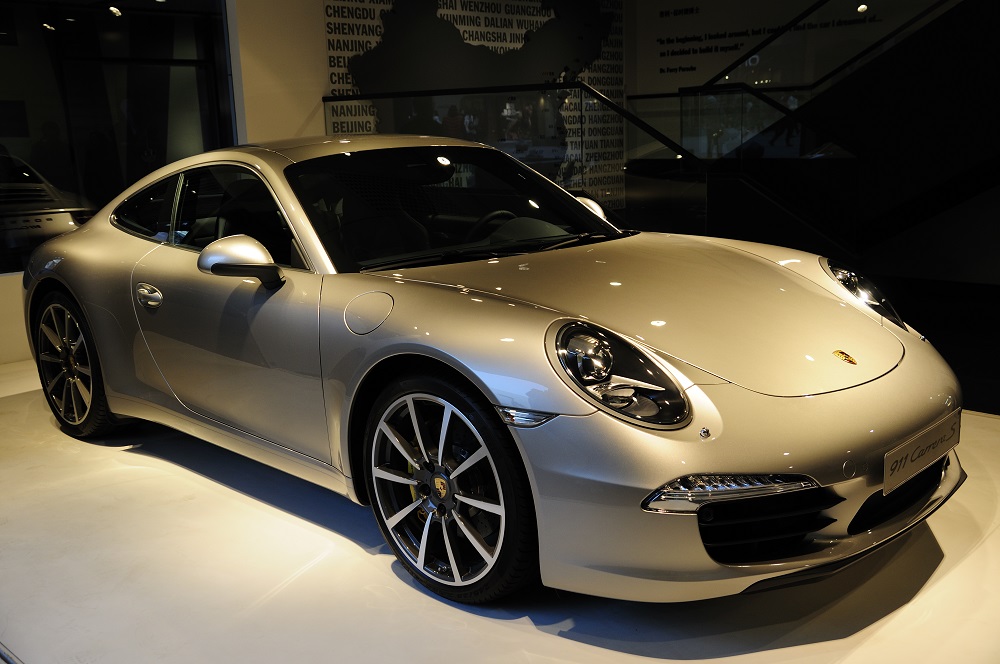 Source: Dreamstime | Author: Grace0612 
We would like to inform all our clients that we have expanded our list of financial instruments with CFDs on the shares of the German automobile manufacturer Porsche.

Porsche AG (P911) is a German producer of high-end and sports automobiles, most well-known for its classic model 911. The company engages in the development, manufacturing, and sale of vehicles, as well as in the provision of related and financial services. It also sells accessories and fashion products. The current line-up of Porsche includes 718 Boxster/Cayman, 911 (992), Panamera, Macan, Cayenne and Taycan. The majority owner of the company is Volkswagen. Porsche was established in 1931 and is based in Stuttgart.
The CFDs on shares of Porsche are offered at a margin of 20% for retail and at a 5% margin for professional clients.
You can check the detailed trading conditions for all CFD instruments, offered by DeltaStock, in the Trading Conditions section of our website.