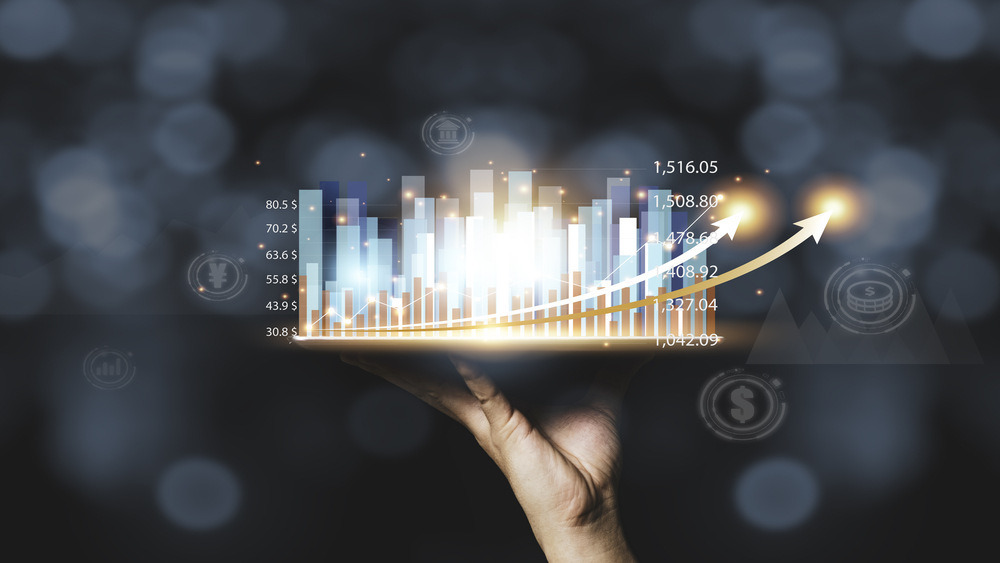 Source: Dreamstime
We would like to inform all our clients that we expanded our list of financial instruments within the Delta Trading platform with 3 new CFDs on shares and ETFs.
NIO Inc (NIO)
A Chinese designer and producer of electric cars established in 2014 and based in Shanghai. In 2018 the company became public and is traded on the NYSE. Among the investors in NIO are Tencent, Temasek, Baidu, Sequoia, Lenovo and TPG. So far, the company has developed, produces and sells four models: one sports model and three SUVs and is expected to launch several more, including a minivan and a sedan. Along with automobiles, NIO has divisions for car service centres, battery swap stations and a designer clothing collection. The company is also involved in the FIA Formula E Championship single-seater, all-electric racing series.
Tupperware Brands Inc (TUP)
A U.S. multilevel marketing company established in 1946. Its main products are kitchenware for cooking and storage and it is most well-known for its plastic food storage boxes. For this reason, native English speakers often call all plastic food boxes "Tupperware". To this day, the Tupperware products, available in over 100 countries, are offered mainly during the so-called "Tupperware party", at which the host acts as a consultant, presents the products and sells them to the attendees. In return, the host gets various rewards, depending on the sales. Other brands of Tupperware Brands are Avroy Shlain, Fuller, NaturCare, Nutrimetics and Nuvo.
Innovation ETF (ARKK)
An exchange-traded fund focusing on companies developing disruptive technologies and innovations – products and services that have the potential to change the way the world works. Among them are companies that work in the fields of DNA technologies, industrial innovation in energy, automation and manufacturing, the increased use of shared technology, infrastructure and services and technologies that make financial services more efficient. Innovation ETF is an actively managed fund that seeks long-term growth on investment.
***
The new CFDs on the Innovation ETF and the shares of Tupperware Brands and NIO are offered at a margin of 20% for retail and professional clients. 
You can check the detailed trading conditions for all CFD instruments, offered by DeltaStock, in the Trading Conditions section of our website.