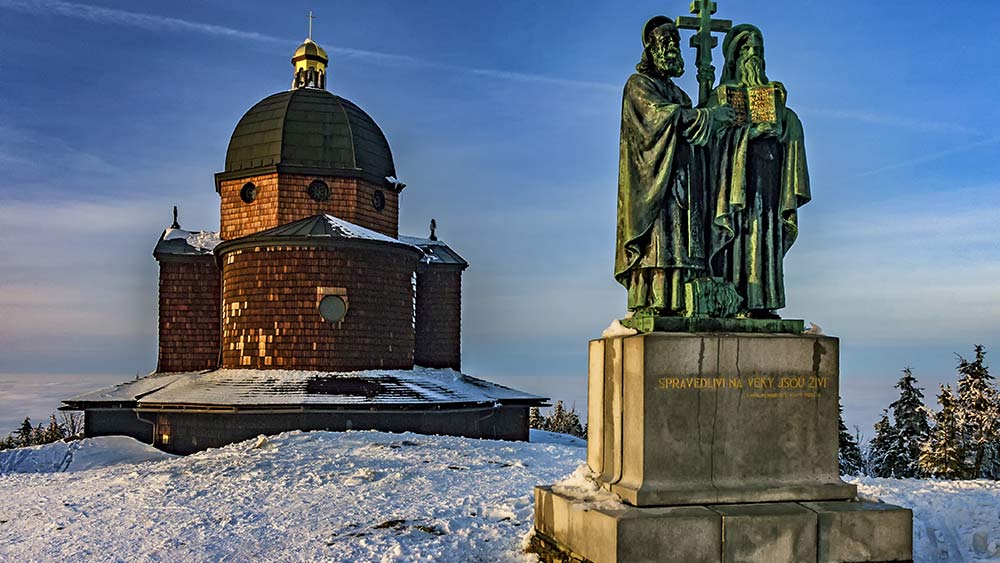 Source: Dreamstime | Photographer: Myslitel

We are informing all our clients that, in connection with the upcoming Day of Slavonic Alphabet, Bulgarian Enlightenment and Culture, on May 24, 2022 (Tuesday), the DeltaStock customer support team won't be available.
Respectively, on May 24, 2022, no deposit and withdrawal requests will be processed and executed through bank transfers or in cash. Deposits will only be available with debit and credit cards.
Also, please be advised that on May 25th, the Swedish markets will close earlier – at 14:00 (EEST) and will remain closed on May 26. On that date, the Norwegian and Belgian markets will also be closed.
Please consider the above information when planning your trading strategy.