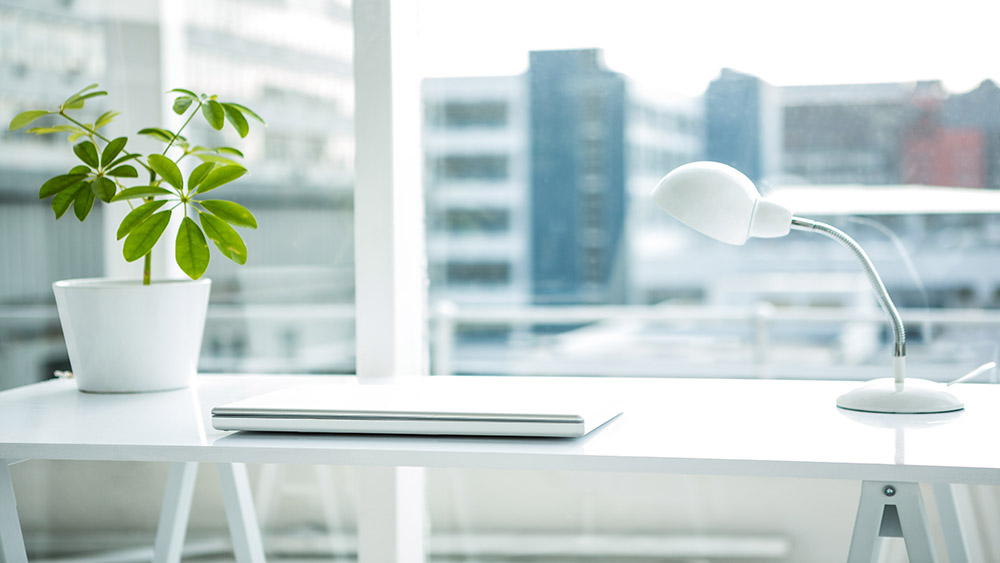 Source: Dreamstime | Author: Wavebreakmedia Ltd
We are informing all our clients that, in connection with the upcoming Unification Day of Bulgaria, on September 6th, 2022 (Tuesday), the DeltaStock customer support team won't be available.
On this date, no deposit and withdrawal requests will be processed and executed through bank transfers or in cash. Deposits will be available with debit/credit cards and via the online payment system ePay.