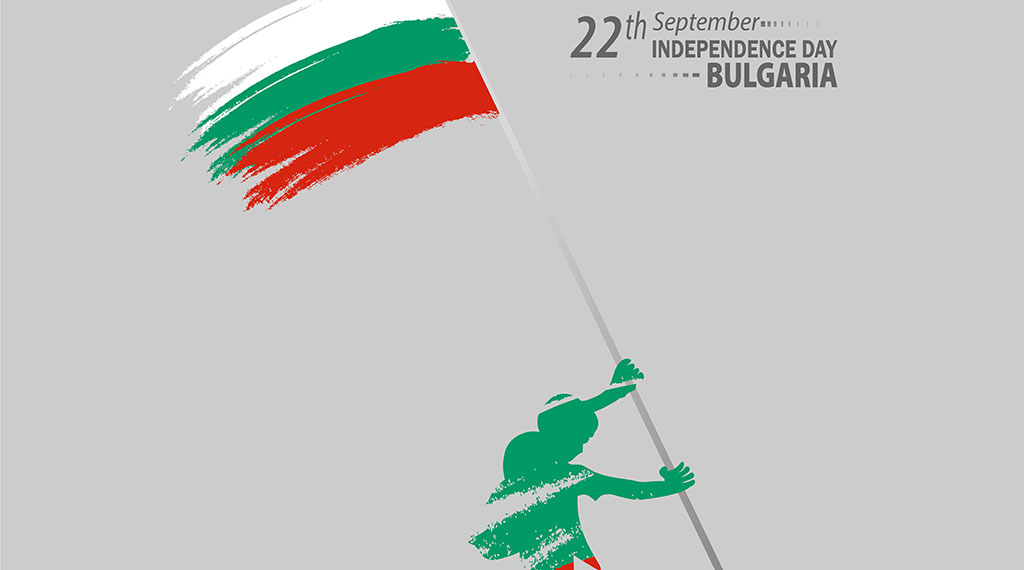 Source: Depositphotos | Author: lovekish4u
We are informing all our clients that, on September 22nd, 2021 (Wednesday), the DeltaStock customer support team won't be available in connection with the Independence Day of Bulgaria holiday.
Respectively, on September 22nd, 2021, no deposit and withdrawal requests will be processed and executed through bank transfers or in cash. Deposits will only be available with debit/credit cards.
Please take into account the above information when planning your trading activities.