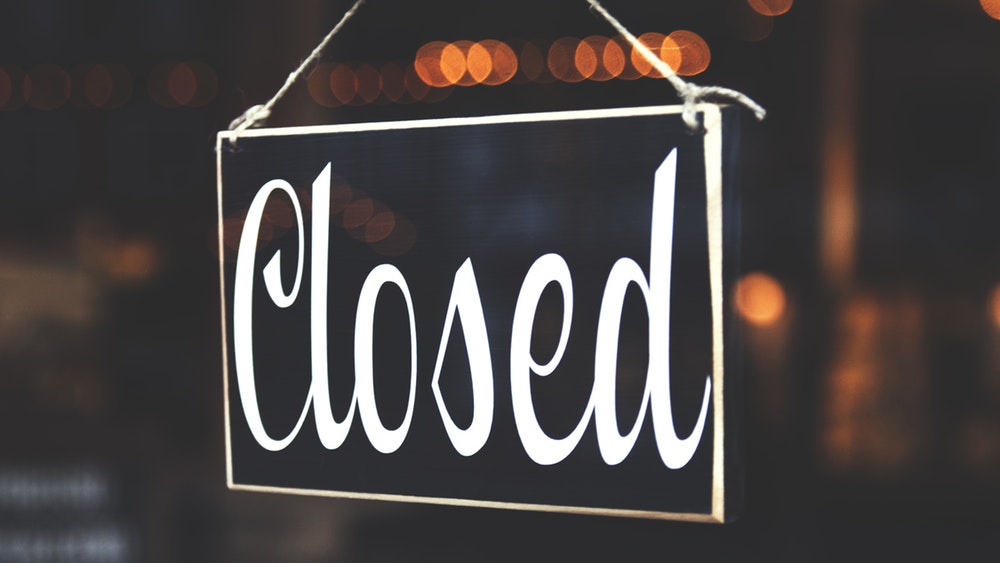 Source: Pixabay

We would like to inform all our clients that, in connection with the upcoming official holidays International Workers' Day (May 1) and St. George's Day in Bulgaria (May 6), the Deltastock customer support team won't be available. Also, there will be changes to the trading hours of certain CFD markets in the period April 30 – May 8.
Non-working days
On May 1 and 6, no deposit and withdrawal requests will be processed and executed through bank transfers and in cash. Deposits will be available with debit/credit cards and via the online payment system ePay.
Changes to trading hours
April 30
The Swedish shares will close at 14:00 (EEST)
May 1
– European shares from Austria, Belgium, the Netherlands, France, Italy, Germany, Spain and Sweden will be closed for trading. 
– The indices EUGERMANY30, EUFRANCE40, EUSPAIN35, EU50, EUGEMANYMID50, EUGERMANYTEC30 and HONGKONG33 will be closed for trading.
May 8 (Early May bank holiday)
– The British shares and the UK100 index will be closed.
The restrictions also apply to the cash and mini instruments. The trading hours of all other instruments remain unchanged. In our Instruments section, you will find up-to-date information about the trading hours of all available financial instruments.
Please keep all of the above in mind when planning your trading strategies during this period.