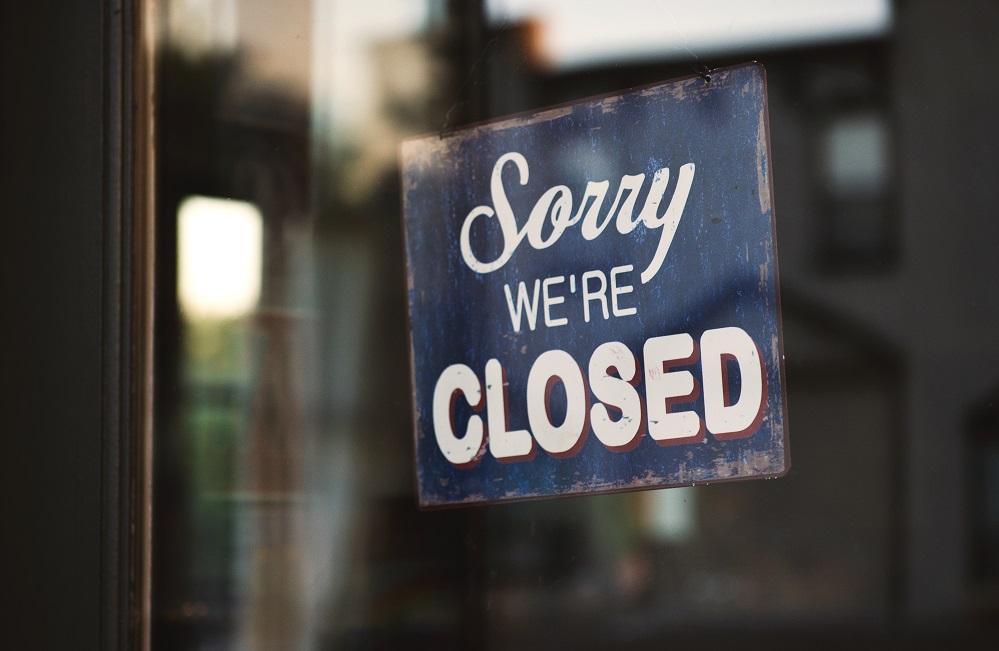 Dear clients,
We would like to inform you that in connection with the upcoming Bulgarian Education and Culture, and Slavonic Script Day, on May 25 the Deltastock customer support team won't be available. Also, due to various holidays in some countries, there will be changes to the trading hours of certain CFD markets in the period May 20 – May 25.
Non-working days:
On May 25 no deposit and withdrawal requests will be processed and executed through bank transfers and in cash. Deposits will be available with debit/credit cards and via the online payment system ePay.
Changes to trading hours:
May 20
Swedish shares will close at 14:00 (EEST).
May 21
Swedish and Norwegian shares are closed.
May 25
– British and US shares are closed for trading. 
– The index UK100 is closed for trading.
– The indices US30, US500, USTECH100, JAPAN225 close at 20:00 (EEST).
– The index EUGERMANY30 closes at 23:00 (EEST).
– Futures: USOil closes at 20:00 (EEST), UKOil and Ngas close at 20:30 (EEST).
– Silver and Gold close at 20:00 (EEST).
The restrictions also apply to the cash and mini CFDs. The trading hours of the other instruments remain unchanged. In our Instruments section you will find up-to-date information about the trading hours of all available financial instruments.
Kind regards,
The Deltastock team.