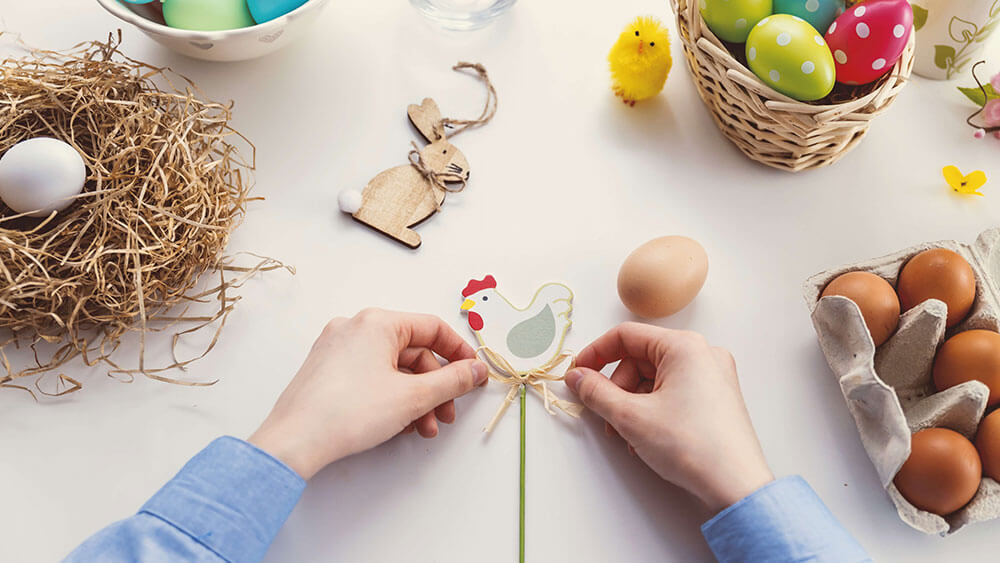 Source: Pexels | Owner: JESHOOTS.com

In connection with the upcoming Easter holidays of the Orthodox Church, we would like to inform you that the Deltastock front and back office teams won't be available on April 17 (Friday) and April 20 (Monday) 2020. 
Please keep in mind that no deposit and withdrawal requests will be processed and executed on any of the aforementioned dates through bank transfers and in cash. Deposits will be available with debit/credit cards and via the online payment system Epay.
Please take all of the above into consideration when planning your financial strategies for this period.