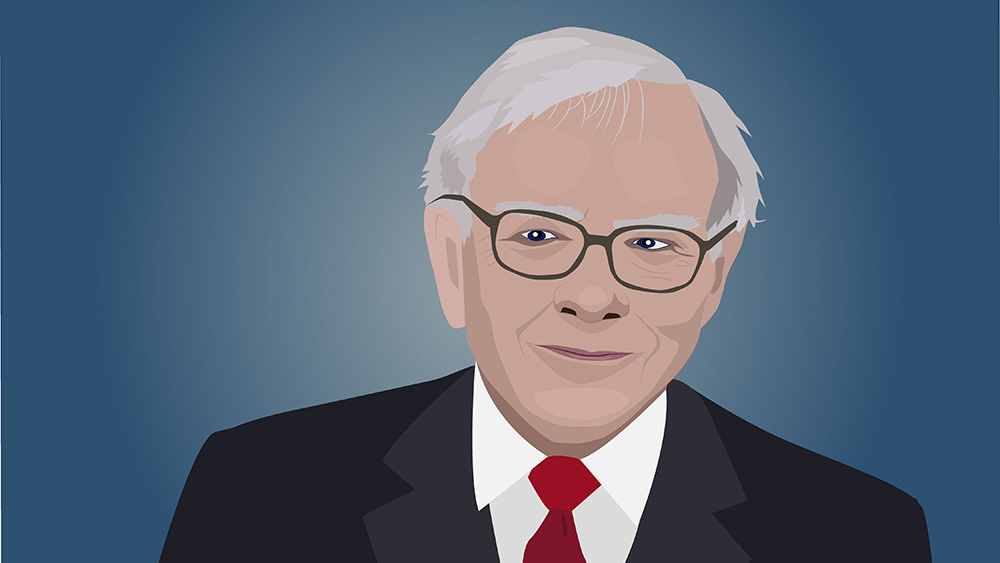 Source: Depositphotos | Creator: dima4to@gmail.com
Reading time: 4 minutes
In the world of market opportunities, Warren Buffett is somewhat of a living legend. But that title is not just for show. As a more recent example, the net worth of Berkshire Hathaway's famous owner skyrocketed past the $100 billion mark back in March 2021 at a time when most businesses and investors all over the globe were struggling to make ends meet.
So, how did he do what others could not?
In this article, we'll look at 3 tips that the "Oracle of Omaha" recently shared which we think will help you on your journey towards achieving financial independence.