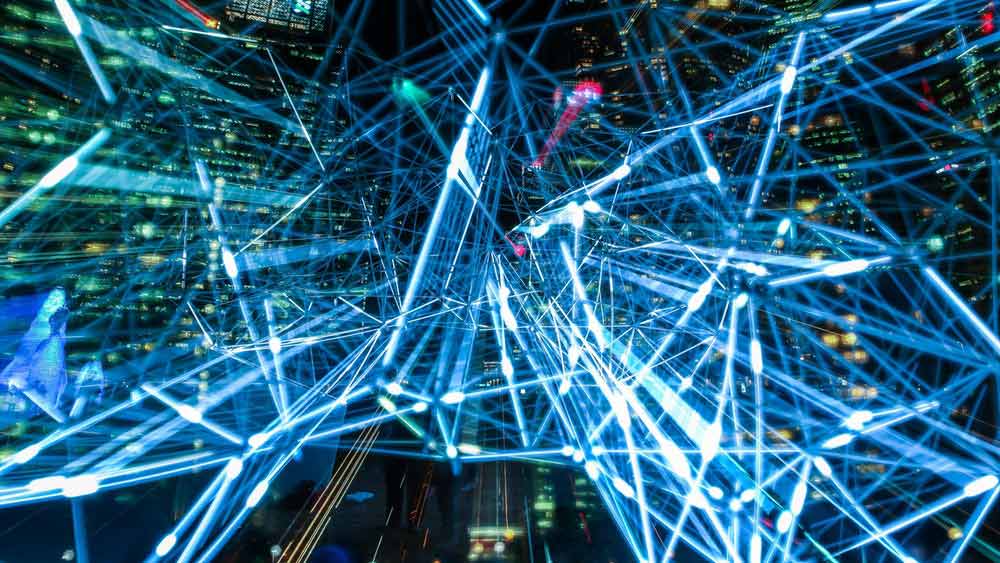 Source: Pixabay.com

If you haven't heard the words "blockchain", "blockchain technology", and "distributed ledger technology" (DLT), you must have been living under a rock for the past few years.
But most likely you have heard them repeated over and over again, touted as the greatest thing since sliced bread and the solution to all global woes.
Blockchain could do everything—create money, manage assets, transfer money, track the movement of bananas from the small farm in Ecuador to the supermarket, thus ensuring you are eating fair trade bananas, help you rent a car, manage the smart appliances in your home, offer solutions for personal identification and so on, and so forth.