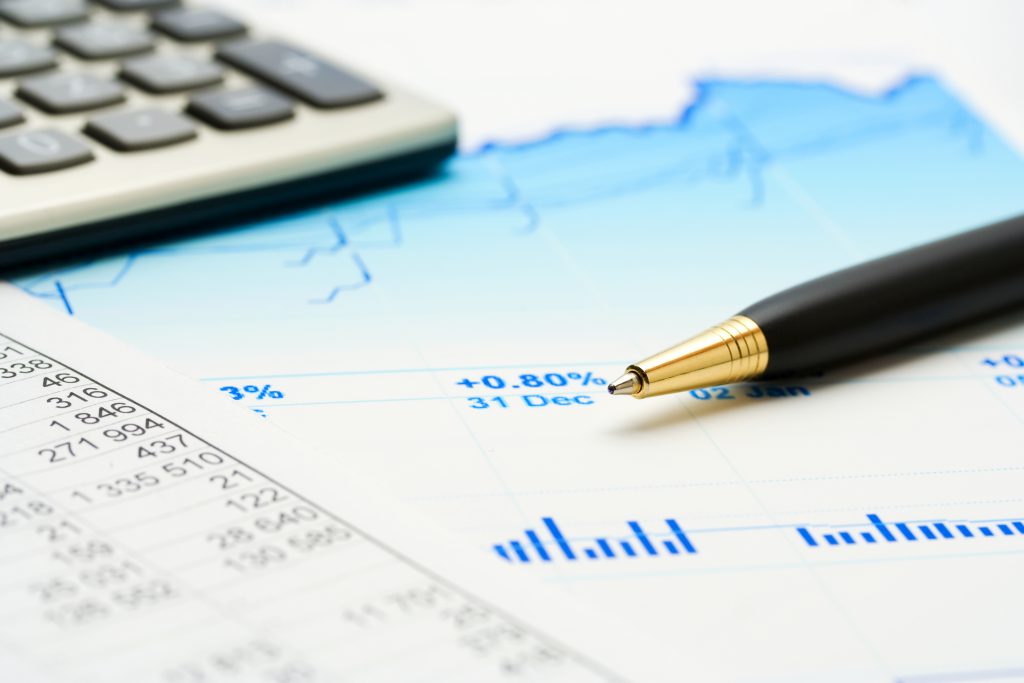 The anticipated peak of the earnings season is upon us as we venture into the final week of July. This period will witness companies spanning various sectors, publishing their financial reports. While much of the limelight is likely to be on tech behemoths, we must not overlook the importance of the forthcoming reports from businesses across consumer staples, industrials, and energy.
A star-studded roster including Microsoft (MSFT), Alphabet (GOOGL), and Meta Platforms (META) is poised to deliver the headline earnings this week. Sharing the earnings stage with these tech giants are major companies like Ford (F), McDonald's (MCD), General Electric (GE), Coca-Cola (KO), Intel (INTC), Comcast Corporation (CMCSA), Exxon Mobil (XOM), and Chevron (CVX).
Let's dive into a more detailed itinerary of the week, highlighting key earnings reports that could sway market sentiments.
Tuesday, July 25: Tech Titans Take the Stage
The tech goliath Alphabet (GOOG) will unveil its performance numbers in the post-market session on Tuesday, riding on the back of favourable Q1 results and an augmented share buyback program.
Consensus EPS Estimate: $1.24

Consensus Revenue Estimate: $72.68B
Joining Alphabet on Tuesday, Microsoft (MSFT) is also primed to announce its Q4 performance after the bell. The market will be particularly interested in the software giant's commentary on AI and cloud businesses.
Consensus EPS Estimate: $2.55

Consensus Revenue Estimate: $55.48B
Among other major companies releasing their earnings on Tuesday are 3M (MMM), General Electric (GE), Verizon (VZ), and more.
Wednesday, July 26: Meta Platforms in the Limelight
The parent company of Facebook, Meta Platforms (META), is expected to release its Q2 results in Wednesday's post-market session. After witnessing positive revenue growth last quarter, the company's forecast for Q2 lies between $29.5 billion and $32 billion. The performance of Threads – the Twitter "killer" will also be under scrutiny.
Consensus EPS Estimate: $2.88

Consensus Revenue Estimate: $31.03B
Joining Meta in Wednesday's earnings release are major corporations like AT&T (T), Coca-Cola (KO), Southwest Airlines (LUV), and more.
Thursday, July 27: A Mix of Auto and Fast Food
On Thursday, Ford Motor (F) is set to disclose its Q2 earnings. With an unchanged FY2023 outlook despite a Q1 beat, all eyes will be on the performance data for the firm's F-150 pickup truck series.
Consensus EPS Estimate: $0.53

Consensus Revenue Estimate: $41.07B
McDonald's (MCD) is also scheduled to report its Q3 earnings before the bell on Thursday. 
This will be closely watched, with UBS rating the stock as a 'Buy' and a price target of $330.
Consensus EPS Estimate: $2.79

Consensus Revenue Estimate: $6.29B
Companies such as Comcast (CMCSA), Intel (INTC), AbbVie (ABBV), and more, are also slated to announce their earnings on Thursday.
Friday, July 28: Consumer Staples and Energy Companies Close the Week
Wrapping up the week, Procter & Gamble (PG) will lead the consumer staples sector in Friday's earnings release.
Consensus EPS Estimate: $1.32

Consensus Revenue Estimate: $19.95B
The energy sector, represented by Chevron (CVX) and Exxon Mobil (XOM), will conclude the week with their Q2 earnings reports during pre-market hours on Friday.
The forthcoming week is set to deliver a flurry of earnings announcements, providing investors with an extensive perspective of the larger economic environment. Although tech behemoths are expected to capture the majority of attention, each earnings disclosure serves as an important element in comprehending the overall market trajectory.
Ivailo Chaushev,
Chief Market Analyst at Deltastock
Risk warning:
This article is for information purposes only. It does not post a buy or sell recommendation for any of the financial instruments herein analysed. 
Deltastock AD assumes no responsibility for errors, inaccuracies or omissions in these materials, nor shall it be liable for damages arising out of any person's reliance upon the information on this page. 
60% of retail investor accounts lose money when trading CFDs with this provider.