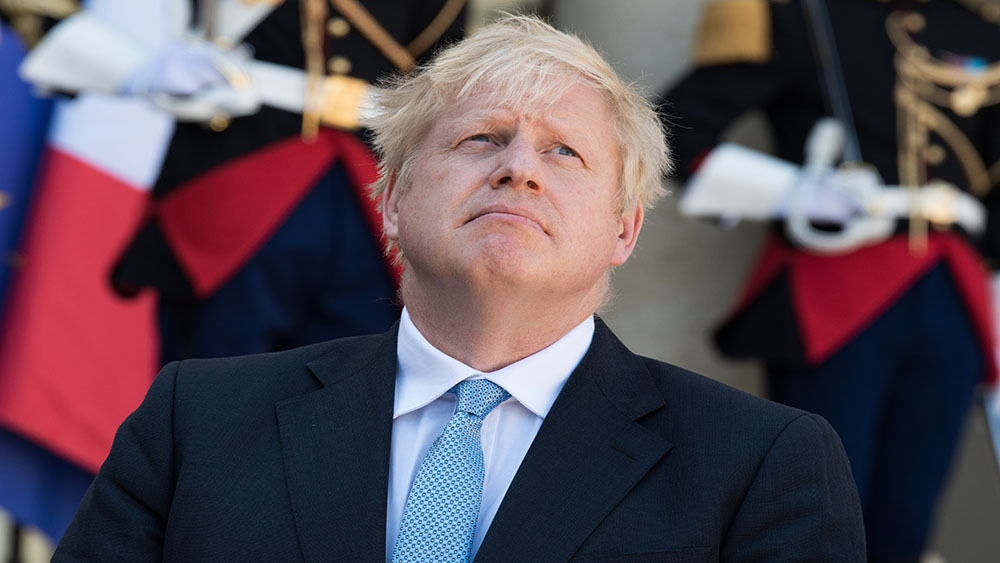 Source: Dreamstime | Author: Frédéric Legrand

Reading time: 2 minutes
British Prime Minister Boris Johnson will resign as leader of the Conservative party "within hours", but will remain on the job until autumn to allow a Tory leadership contest to take place, reports BBC.
Johnson's decision comes after the resignation of two of his closest allies – Treasury chief Rishi Sunak and Health secretary Sajid Javid – earlier this week over the latest government scandal. The two were later followed by the resignations of tens of government members and harsh criticism from conservative members. 
According to the media, today the newly appointed finance minister Nadim Zahawi and Defence Minister Ben Wallace urged Johnson to resign. 
"I am heartbroken that he hasn't listened," Zahawi said, quoted by Business Insider. "Prime Minister, you know in your heart what the right thing to do is, and go now."
Johnson's resignation is caused by the latest scandal, this time of sexual nature. It started last week when Johnson appointed junior minister Chris Pincher as a senior whip, despite the allegations that recently he groped two men in a club and the numerous complaints of sexual misconduct. As a result, Pincher resigned and Johnson said "Some people simply can't take their drink". 
Earlier this year Johnson was also involved in other scandals over the Downing Street office parties during the Covid-19 restrictions. The pound rose 0.4% against the USD in the hours following Johnson's announcement. 
Ride the market swings – trade CFDs on GBP/USD and on over 80 popular currency pairs through Delta Trading.
Looking to gain more experience? Open a free demo account with virtual €10,000 and learn the basics of trading CFDs on forex through our interactive lessons.