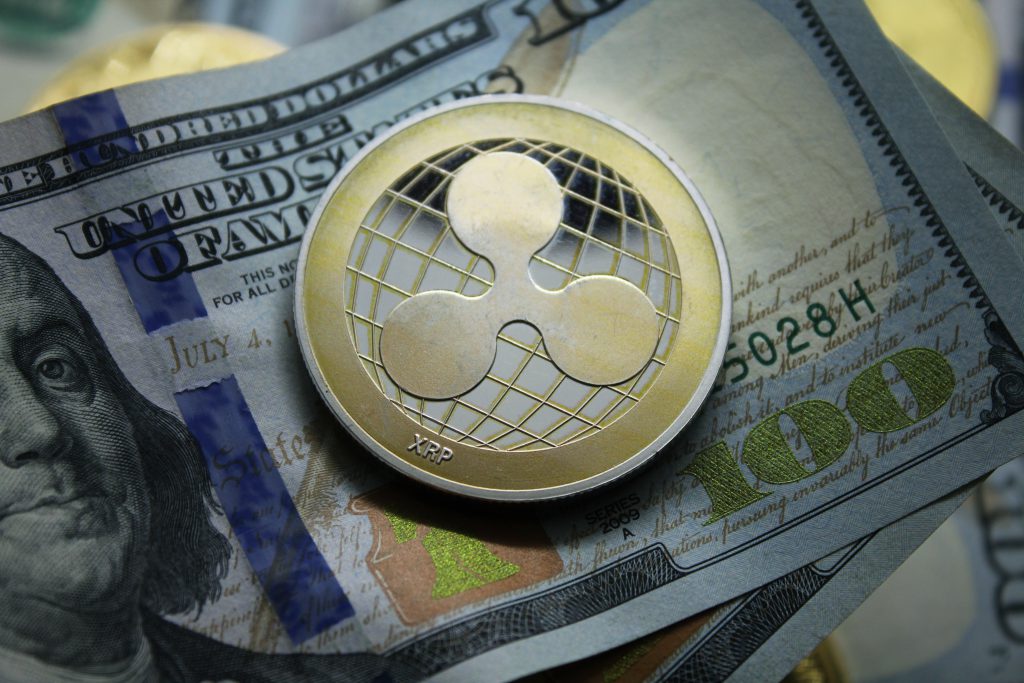 Dear clients,
We are happy to inform you that from today you can again trade CFDs on Ripple Lab's popular cryptocurrency XRP (Ripple), which was added by Deltastock to its ever expanding instrument portfolio.
XRP (XRP/USD) is the native cryptocurrency of the real-time gross settlement system, currency exchange and remittance open-source blockchain network known as Ripple, created by Ripple Labs. Unlike traditional cryptocurrencies like Bitcoin, XRP does not rely on a proof-of-work consensus mechanism, which contributes to its higher transaction throughput and lower energy consumption. Instead, it utilises a unique consensus algorithm called the Ripple Protocol Consensus Algorithm (RPCA). XRP tokens are used both as a digital asset within the network and as a bridge currency for facilitating transfers between different fiat currencies.
The CFD on XRP will be offered at a margin of 50% for retail clients and 25% for professional clients.