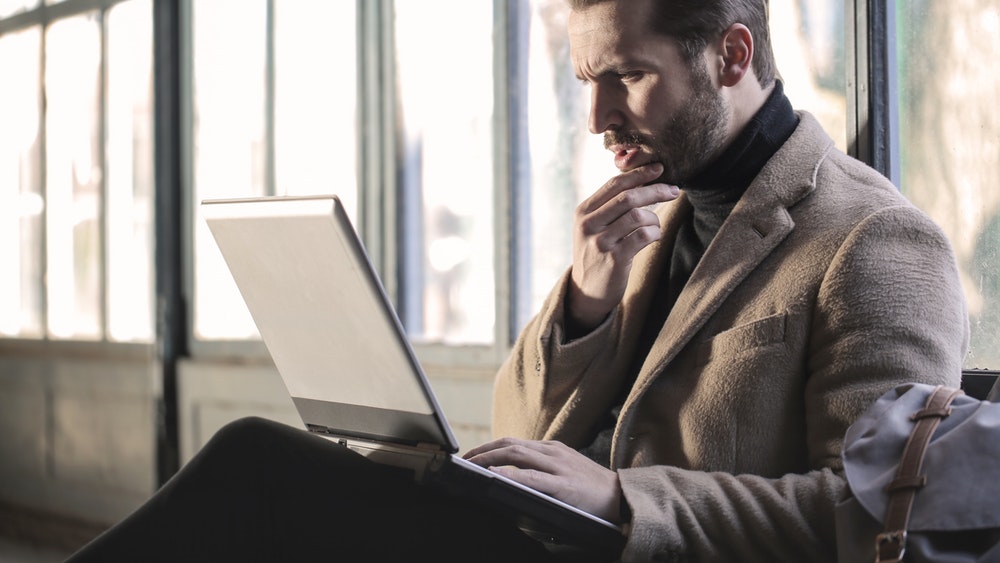 Source: Pexels | Photographer: Bruce Mars

Reading time: 4 minutes
In the vast world of finance, it's easy to find yourself lost without an experienced guide to light your path. Whether you seek sound pension advice, need help with picking a suitable health insurance plan, or are looking to capitalise on an untapped market niche, you will only benefit from hiring a certified financial consultant.
Why should you hire a financial advisor?
Financial planners are certified and highly experienced individuals who will:
– Help you demystify complicated aspects of certain financial products on the market
– Offer you a detailed market analysis and aid you in pinpointing your financial goals
– Design a cost-efficient plan with actionable steps on how to best achieve these goals
Financial consultants can come especially in handy when you need help with:
– Pensions
– Investments
– Mortgages
– Life & health insurance
– Tax & inheritance planning
Restricted financial advisors vs. IFAs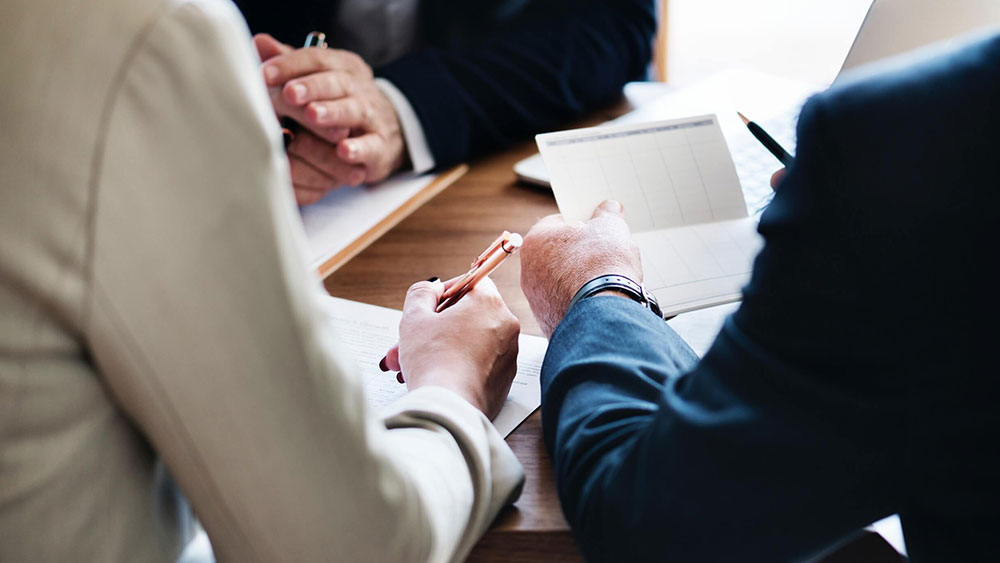 Source: Unsplash

Restricted financial advisors
Consultants under this category either specialise in a given financial field, for example, stock investments or work with a single financial product, such as pensions.
While restricted advisors can be helpful in specific situations, it's worth noting that they can sometimes offer you biased advice, which could negatively impact you in the long term.
Independent financial advisors (IFAs)
IFAs, or "fee-only" advisors, are experts who specialise in a wide range of financial topics. They are also not allowed to sign any agreements with financial firms or other product providers.
What this last point essentially means is that they are much less likely to recommend you products or services for personal monetary gain. We distinguish two types of IFAs:
– Platform-based IFAs. These IFAs use special online platforms offering a wide range of financial products in one convenient package. Typically, experienced advisors will use more than one platform to ensure that they act in their customers' best interest.
– Model portfolio users. A model portfolio IFA will present you with a set of ready-made financial portfolios and will help you choose the one that's right for your risk profile.
How to find a good financial planner
Step #1: Define your goals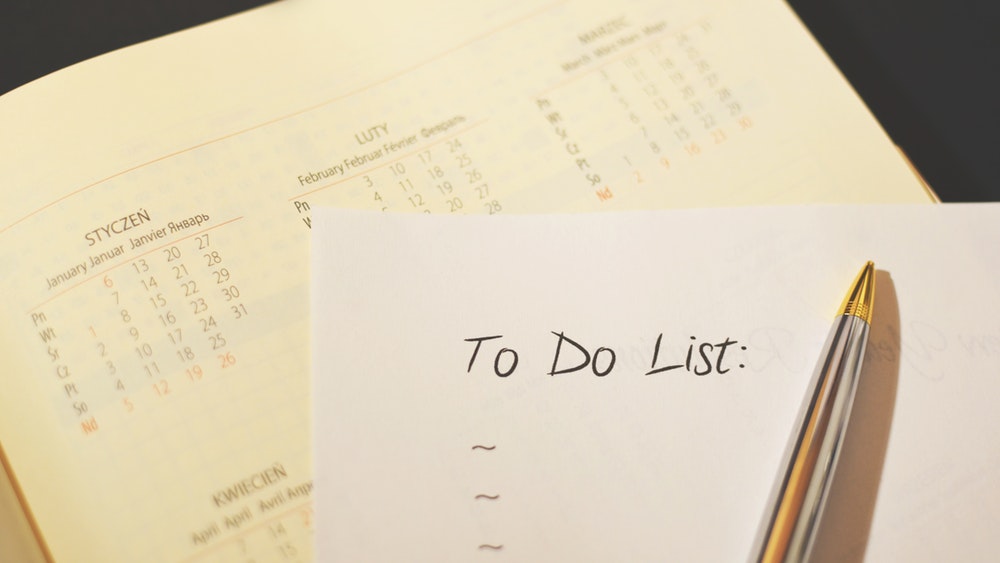 Source: Pexels 
Do you need financial advice on how to pay out your mortgage? Then your best bet would be to find an expert who specialises in this field. If your goals stretch across multiple industries, then you're better off seeking out an IFA.
Step #2: Do your research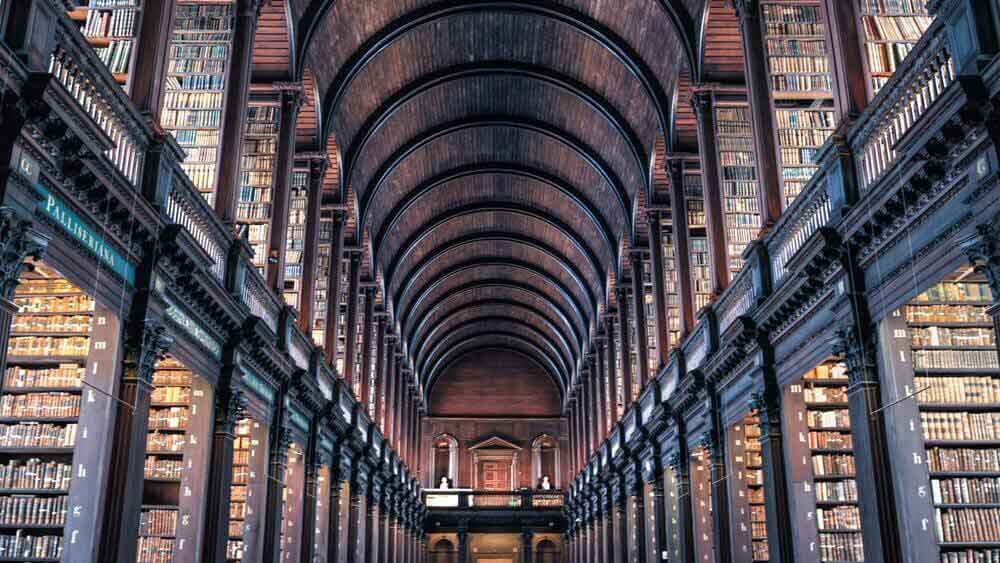 Source: Pexels
Once you find the desired candidate, check if they have an ISO22222 qualification. Offered by the International Organisation for Standardization, this standard receives international recognition from all financial bodies and is renewed annually.
Step #3: Contact your prospective mentors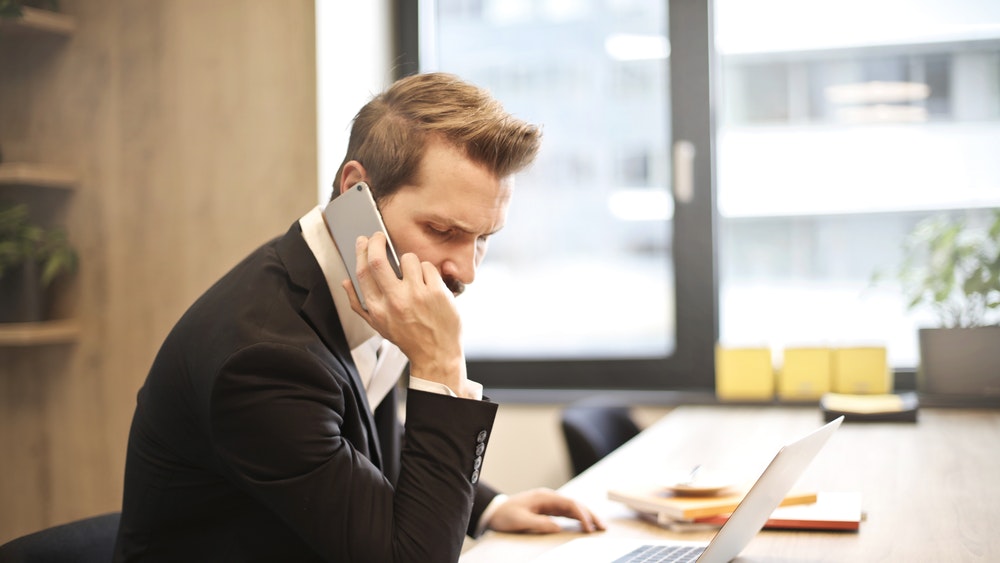 Source: Pexels 
A good rule of thumb is to decline advisors who are keen on immediately offering financial planning and analysis over the phone. Instead, greenlight only those whose first order of business is to ask you what financial goals you have in mind.
Invite everyone who passed the phone "exam" to a proper interview. As you interview each candidate, make sure to keep an eye out for red flags, such as:
– The advisor is requesting upfront payments. The very first meeting should be free of charge, so avoid advisors who demand payment from the get-go.
– The mentor makes you feel uneasy. If you feel like you're being pressured into making decisions, cancel the appointment immediately.
– The financial advisor's fees remain a mystery. Experts who are ambiguous about their rates usually hide something. Give them a pass.
– The expert was able to attend the meeting within days or even hours. Good advisors have a very busy schedule, so they usually set up waiting lists.
Step #4: Ask all the right questions
Run-of-the-mill advice has never benefited anyone. To gauge the financial skills of each candidate, you will need to stage a small Q&A session. Good questions to ask include:
– Can they provide a quick rundown of the services they offer you?
– What qualifications do they hold and who oversees their work?
– Is their work fee-based, commission-based, or a little bit of both?
– Do they swear by planning models or offer personalised tips as well?
– Will they regularly update your portfolio past its initial development?
Step #5: Monitor and analyse their work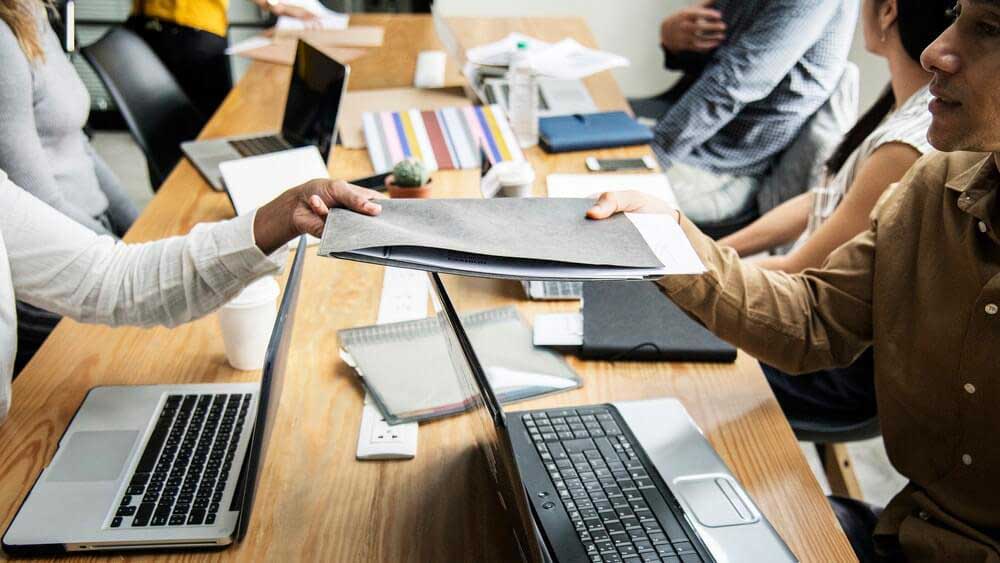 Source: Pexels
As any financial mentor worth their salt would tell you, solid financial planning is comprised of 3 stages during which the mentor:
I. Takes an active interest in getting to know you as a person and not just as a client.
II. Identifies your financial goals and builds an actionable financial plan around them.
III. Constantly revisits and refines your plan to ensure that it's consistent with your goals.
However, be ready to immediately cut ties with the advisor if you hear any of the following:
– An economic forecast spanning several years into the future
– Speculations on the direction in which stock prices may swing next
– Rough estimates of the future revenue of a given company
– Placing focus on industries with a highly volatile growth potential
Conclusion
Finding the right financial advisor can be intimidating, but by no means impossible. Your ideal candidate should be a proactive personality who connects with you on a deeper level. It should be a person who can explain what they do and how much they charge for their work in a few short sentences, and one who wouldn't allow their pride or biases to come at your expense.
***
Interested in investing in the markets? Open a free demo account with €10000 and build your dream portfolio through a powerful and intuitive platform, without risking any real funds.