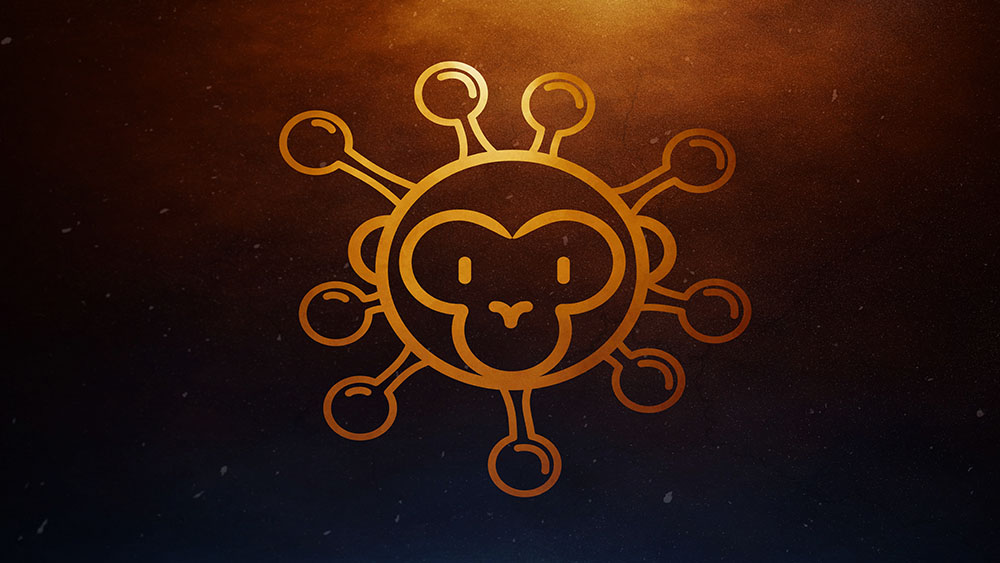 Source: Dreamstime | Author: Pojoslaw

Reading time: 2 minutes
Monkeypox may become a real public health risk if no adequate and timely measures are taken to curb the outbreak, said Dr Hans Kluge, World Health Organisation (WHO) Regional Director for Europe, quoted by the international body's website. 
"The magnitude of this outbreak poses a real risk; the longer the virus circulates, the more it will extend its reach, and the stronger the disease's foothold will get in non-endemic countries," Kluge said. "Governments, health partners and civil society need to act with urgency, and together to control this outbreak."
As of mid-June, over 1500 monkeypox cases have been registered in 25 European countries. This constitutes 85% of all infected outside of Africa, where the monkeypox carries the status of an endemic. Thus, Europe becomes the epicentre of the current outbreak of the disease transmitted through close physical contact and tiny water droplets in the air.
Kluge outlined a set of urgent measures to curb the monkeypox outbreak: enhanced surveillance, contact tracing, infection prevention and control, clearer communication and urgent and long-term regional cooperation.  
The WHO director also said that this week, the organisation will hold an urgent meeting to decide whether to declare the monkeypox a public health emergency of international concern.
Monkeypox is an infectious disease, similar to smallpox, which, unlike it, is not particularly serious and the mortality rate is between 1 and 15%, mainly among young children. The health authorities believe that the smallpox vaccine, which had been widely applied until the 1980s when smallpox was declared extinct thanks to mass vaccination, offers around 85% protection from monkeypox.
***
Following COVID-19, the shares of vaccine makers, such as Pfizer, Johnson & Johnson and Novavax, have skyrocketed by a factor of several thousand percent, with the growth in 2021 alone being estimated to be over 1000%. Trade CFDs on the shares of these and many other popular companies in the healthcare sector with Delta Trading: a powerful trading platform with over 80 in-depth market analysis tools. 
Try it out for free: open a demo account with virtual €10,000 today.