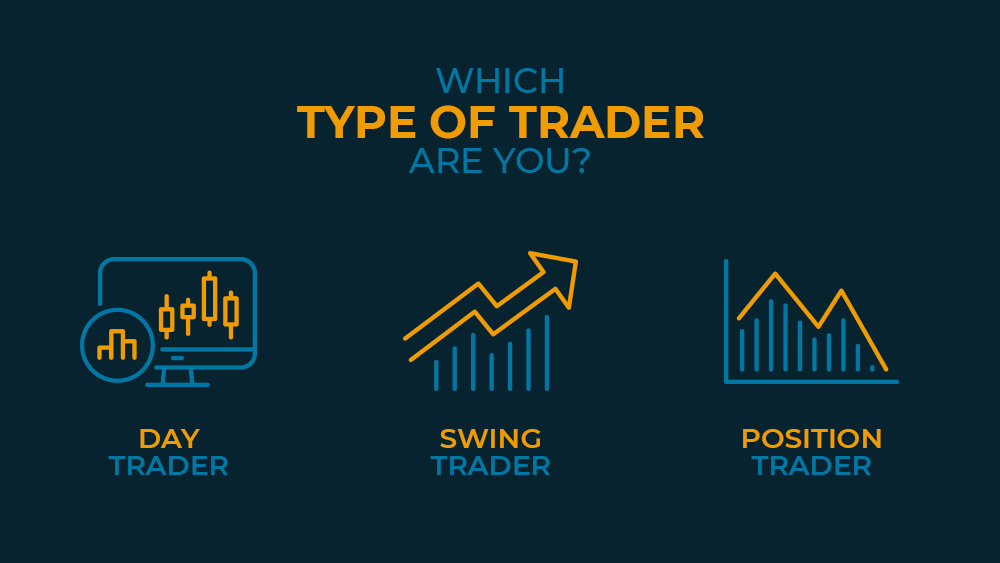 Source: Depositphotos | Author: Deltastock
Approximate reading time: 6 min.
Are you a day trader? Or maybe you prefer the thrills of swing trading? And what about positional trading? Perhaps your trading sessions are a mix and match of different styles? At first, knowing what type of trader you are doesn't seem that important, but this information is very crucial as it's directly tied to your trading success in the long term.
If you've always wanted to learn a bit more about each of the three different approaches to trading and the value they could bring to your sessions, simply keep on reading.